Addalong Awning Canvas: Charcoal Stripe
Regular price
$44.00 USD
Sale price
$37.00 USD
Unit price
per
Sale
Sold out
Addalong Canvas is Australia's Premier Awning Canvas – providing canvas fabrics to the external blinds and awning manufacturers in Australia for more than 60 years. Addalong Awning Canvas: Charcoal Stripe, features a classic look while providing all the benefits of a modern awning application.
Addalong Awning Canvas: Charcoal Stripe has been finished with the dynaproof chemical. Fabrics that are dynaproofed provide resistance against degradation caused from harmful UV rays, as well as resistance against bacteria, algae and fungi growth. Fabrics that are dynaproofed are processed through a continuous scouring preparation to remove all impurities (both natural and introduced) from the weaving process of the base fabric. 
The Dynaproof treatment can be re-applied with a dynaproof solution to keep the canvas performing year after year. Suitable for a variety of outdoor applications including awnings, tepee roof/walls, outdoor covers, outdoor blinds and caravan and truck applications.
For those customers wanting traditional looking canvas, this material is the perfect choice. 
Price is per meter. If you order more than one meter it will come in one continuous piece. Samples available on request.
Applications:
Awnings
Outdoor blinds
Tepee roof/walls
Temporary shelters
Tarps
Under tarps
Covers
Tent applications
Campervan and trailer applications.
Features & Benefits: 
Rot and Mildew Resistant
UV resistant
Water resistant
Excellent durability and LONG LIFE
100% Woven and finished in Australia
Different colour ways available.
Maintenance: 
For cleaning an awning canvas, water-based stains should be treated first by rinsing with cold water. If this is not sufficient, canvas fabrics may be gently washed with fragrance-free soap and warm water, then rinsed thoroughly with clean water. It is critical that you do not use high pressure hoses when rinsing.
Clean the underside in the same way you clean the topside. It's a good idea also to wash and rinse the metal frame too. The underside often collects grease from open windows, vents, and BBQs, so use grease-cutting dish soap if necessary. After the awning fabric is clean, it should have pre-treatment to prevent mildew, block UV, and to either water resistant or waterproof the material. 
Product Details

Composition: 65% Polyester, 35% Cotton

Width: 220cm

Weight: 500 gsm

Type: Shade
Sample Requests

For sample requests please send an email to bentwoodtextiles@gmail.com

We reply within an hour and ship the same day.

AUSTRALIA: Samples are $20 and sent via express post. This is the most efficient way of sending samples. Choose up to 5 samples.

INTERNATIONAL: Samples are $30 and sent via express post. This is the most efficient way of sending samples. Choose up to 5 samples.
Shipping & Returns

Domestic AUS Regular Post (satchel) FREE

Domestic AUS Express Post (satchel) $30

Rest of the world: $70 AUD.
Share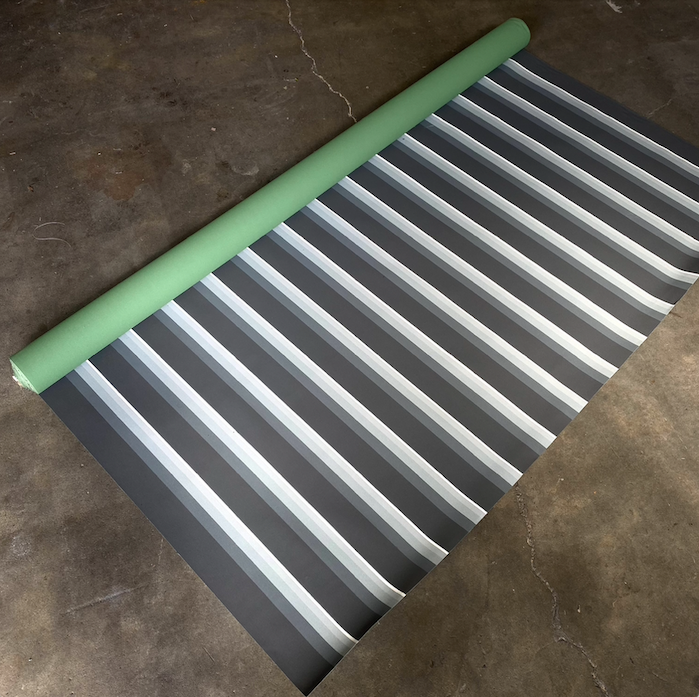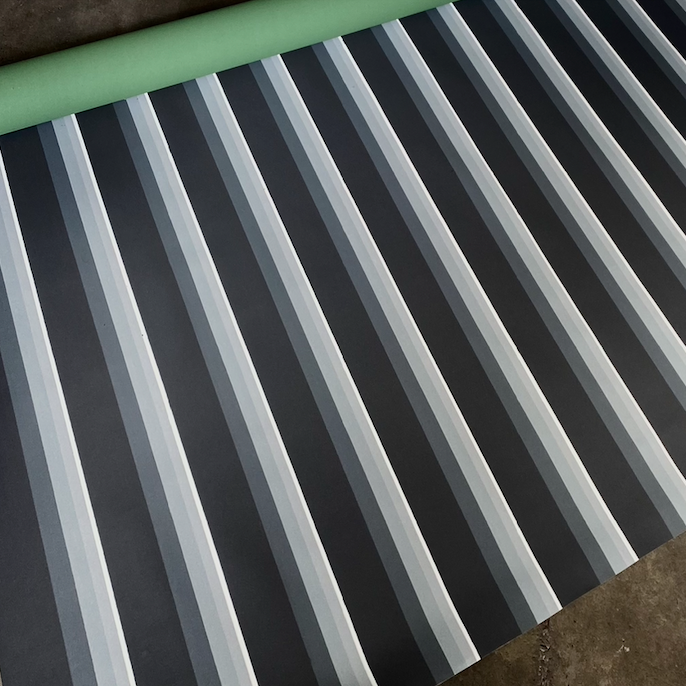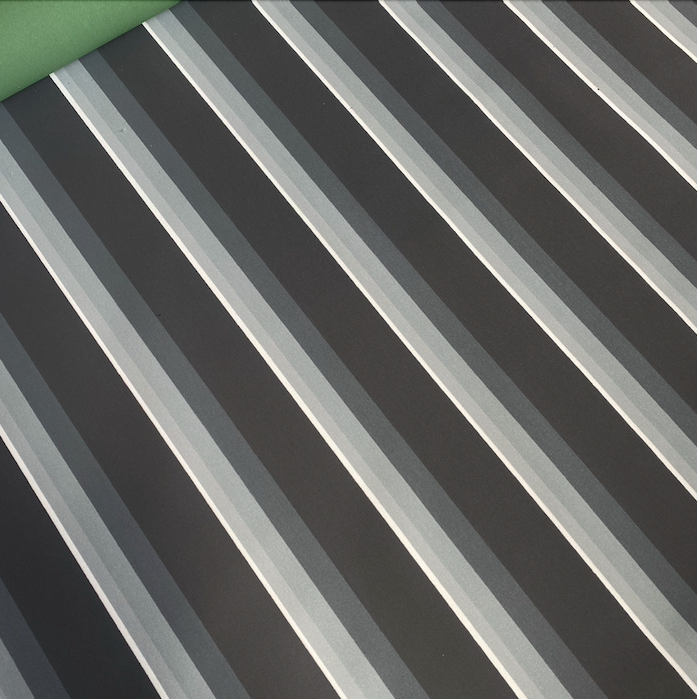 Visit us in store - 23 May Street St Peters NSW 2044. AUSTRALIA.
Is this fabric right for you?

If you're unsure on the colour or texture of this fabric, we send samples via express post. Choose up to 5 samples for $15. Email bentwoodtextiles@gmail.com

Quality Products.

The high performance fabrics we sell have been tried and tested within our parent company for the past 20 years. Rest assured you are purchasing a high-quality product with you buy from Bentwood Textiles.