Mariner Boat Hooding Burgundy
Regular price
Sale price
$23.00 USD
Unit price
per
Sale
Sold out
Mariner Boat Hooding Burgundy is a premium PVC boat hooding material which provides resistance against the harsh environment that is the ocean. Totally waterproof, rot proof and durable, Mariner Boat Hooding will provide protection all year round. Typical applications include completely waterproof marine canopies & covers and automotive & utility covers. 
Features & Benefits:
Water Resistance:
Mariner Boat Hooding is designed to withstand exposure to water, making it highly resistant to moisture and water damage. This quality is especially beneficial for boat applications where the material is subjected to constant water. 
UV Resistance: 
Boat Hooding is typically treated with UV inhibitors, which provide excellent resistance against the damaging effects of sunlight. This helps prevent fading, discolouration, and deterioration caused by prolonged exposure to UV rays. The material retains its colour and strength, ensuring durability in outdoor environments.
Durability:
Mariner Boat Hooding is constructed to be durable and long-lasting. It can withstand the harsh conditions often encountered in marine and automotive settings, including abrasion, mildew, and mold. The material is designed to resist tearing and puncturing, ensuring it can endure heavy usage and rough handling.
Easy Maintenance: 
Boat Hooding is relatively easy to clean and maintain. It can be wiped down with a mild soap and water solution, and stubborn stains can often be removed using appropriate cleaning agents without damaging the material. This convenience makes it ideal for boat covers, seats, and other applications that are exposed to dirt, saltwater, and other contaminants.
Applications:
Marine canopies
Marine covers
Automotive covers 
Utility covers
Price is per meter. If you order more than one meter it will come in one continuous piece. 
Product Details

Composition: 100% Polyester PVC

Width: 205 cm

Weight: 625 GSM

Type: Marine / Shade / Automotive.

Backing: The same colour at the outer fabric colour.
Sample Requests

For sample requests please send an email to bentwoodtextiles@gmail.com

We reply within an hour and ship the same day.

AUSTRALIA: Samples are $20 and sent via express post. This is the most efficient way of sending samples. Choose up to 5 samples.

INTERNATIONAL: Samples are $35 and sent via express post. This is the most efficient way of sending samples. Choose up to 5 samples.
Shipping & Returns

Domestic AUS Regular Post (satchel) FREE

Domestic AUS Express Post (satchel) $30

Rest of the world: $70 AUD.
Share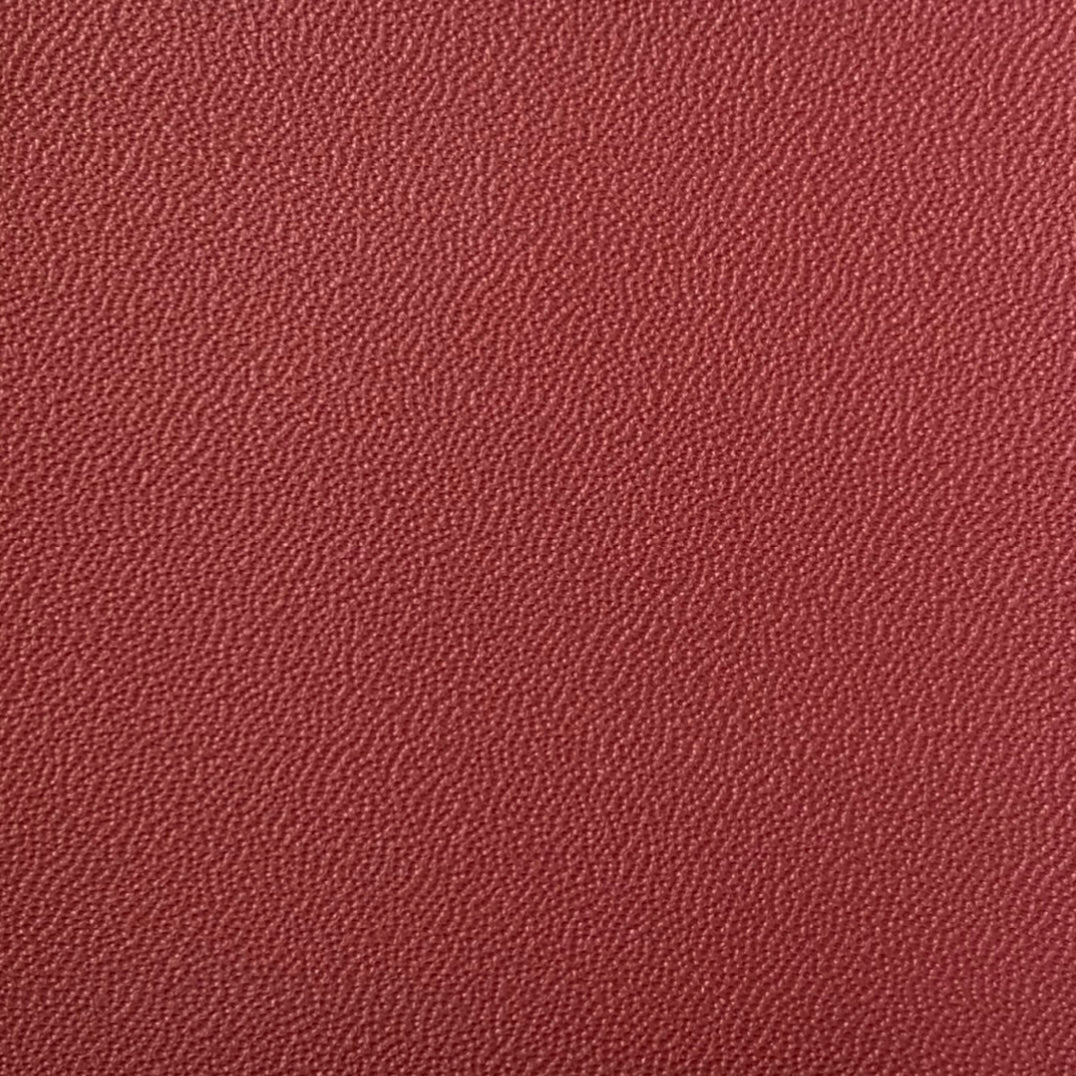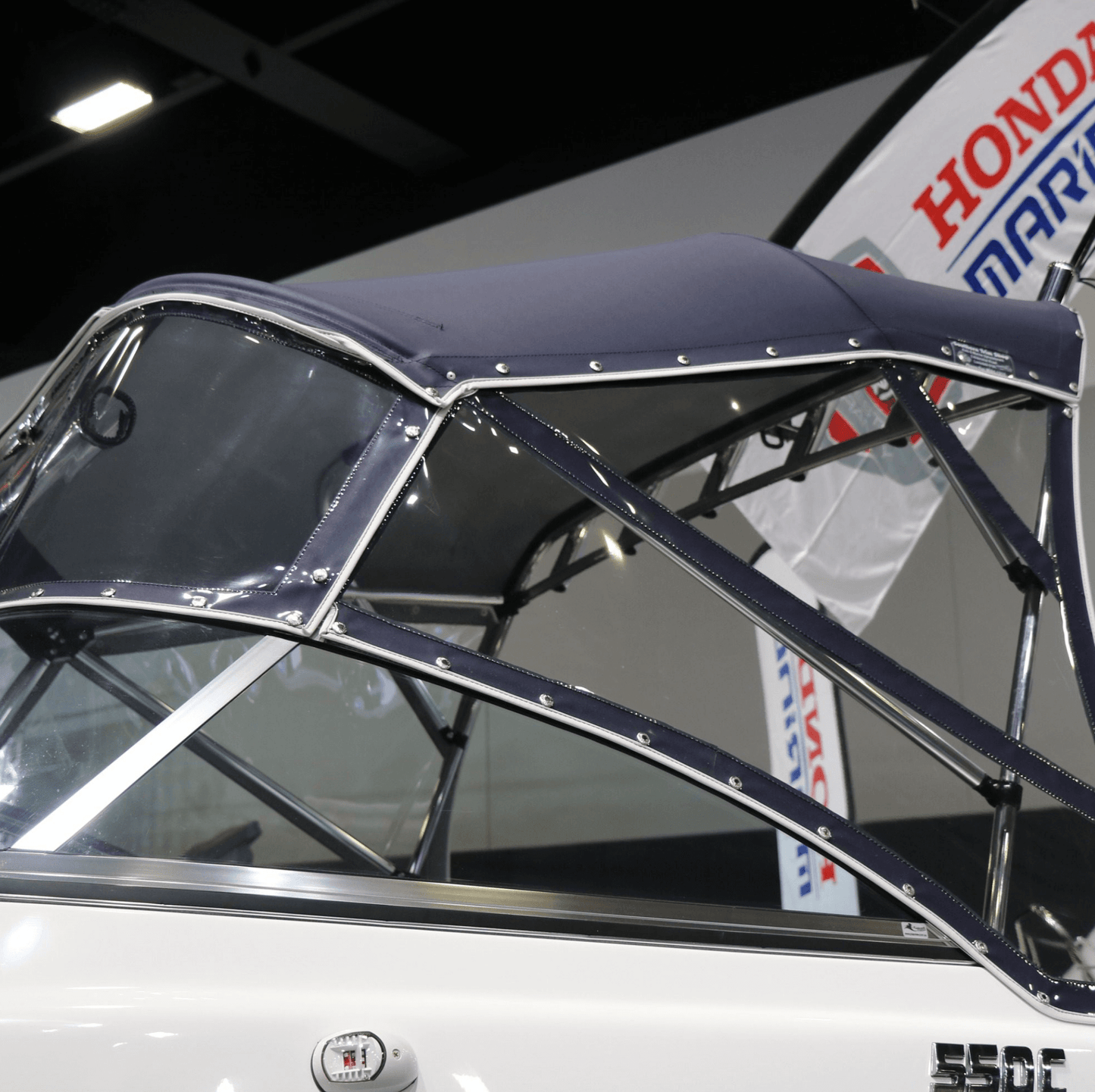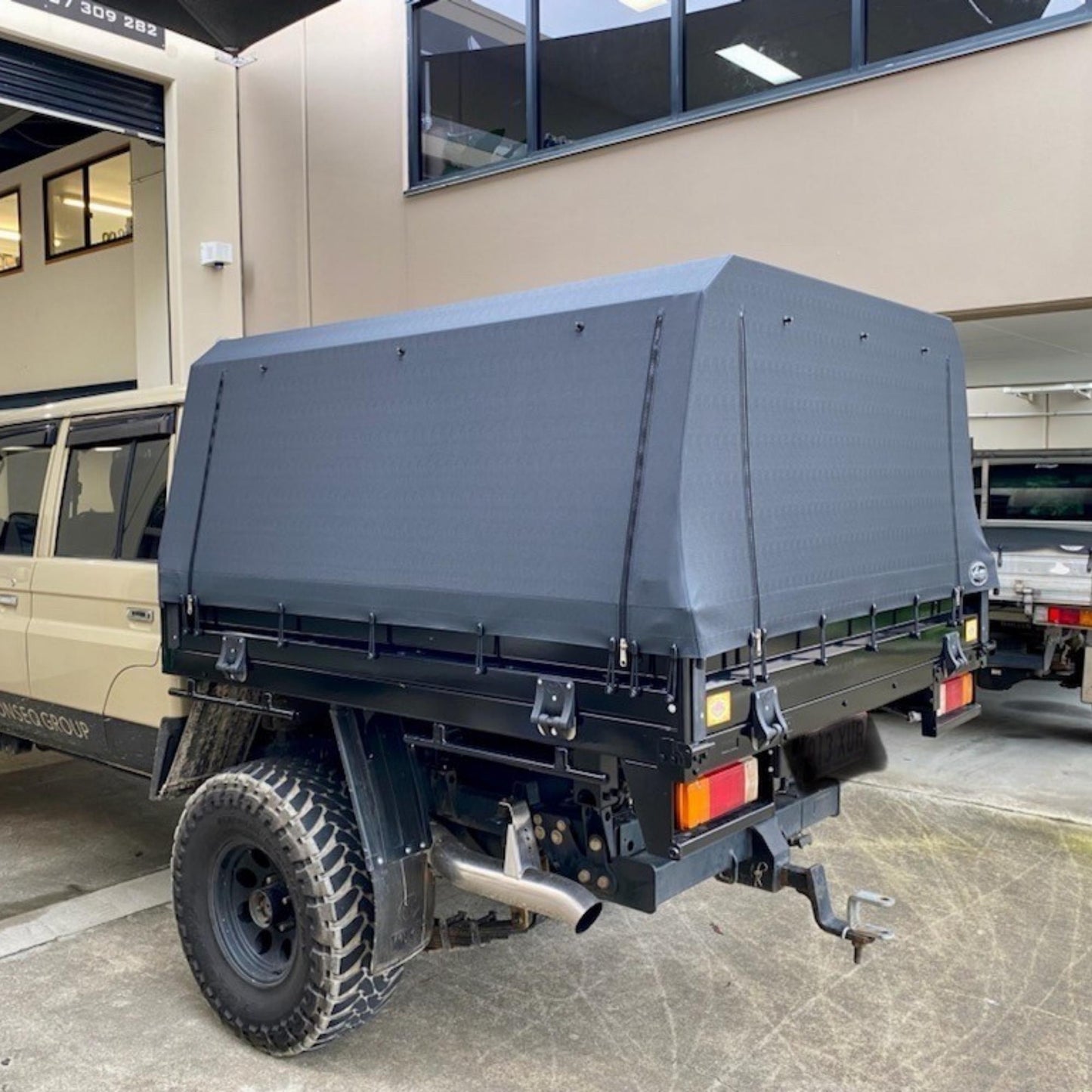 Visit us in store - 23 May Street St Peters NSW 2044. AUSTRALIA.
Is this fabric right for you?

If you're unsure on the colour or texture of this fabric, we send samples via express post. Choose up to 5 samples for $15. Email bentwoodtextiles@gmail.com

Quality Products.

The high performance fabrics we sell have been tried and tested within our parent company for the past 20 years. Rest assured you are purchasing a high-quality product with you buy from Bentwood Textiles.